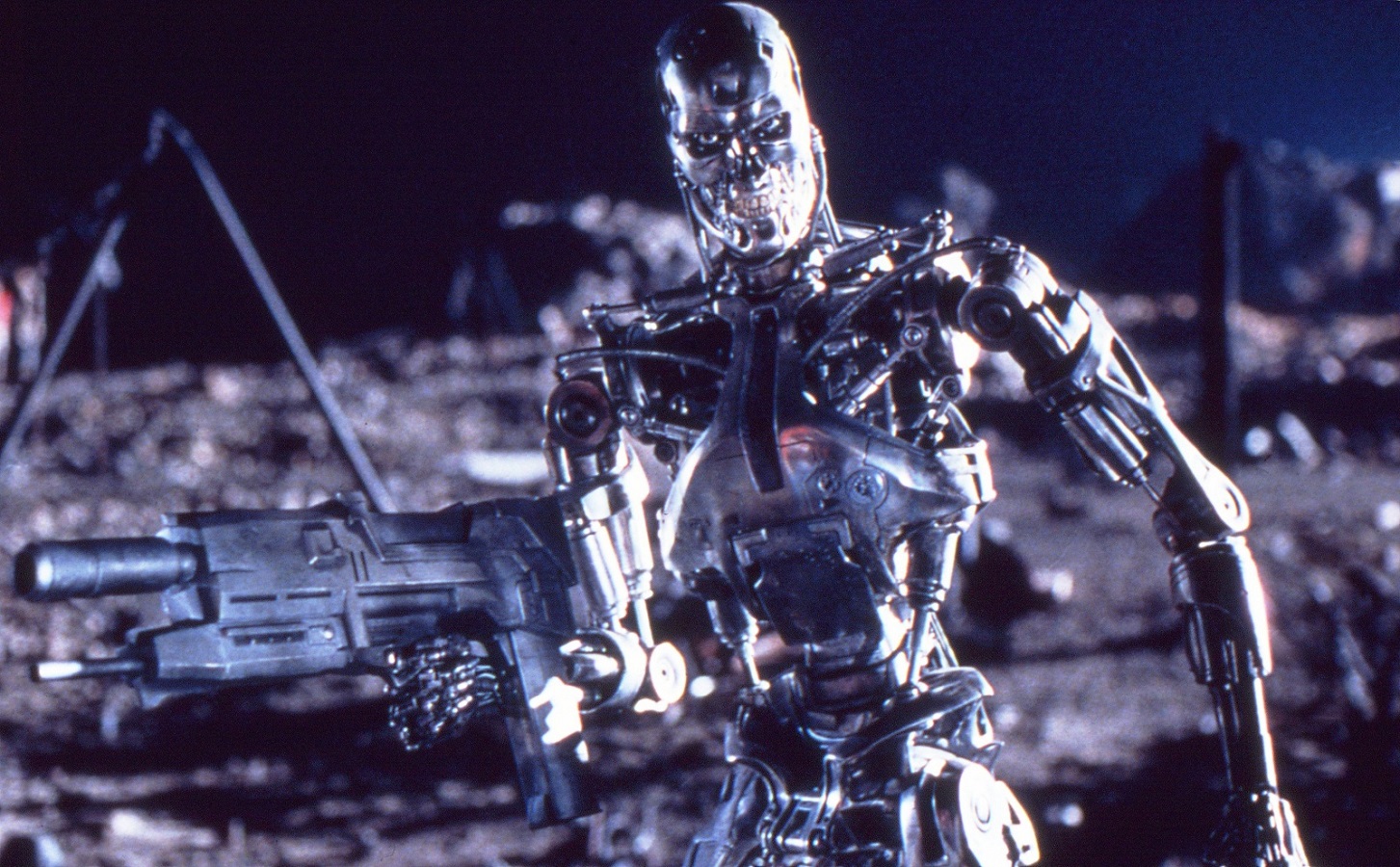 Aren't you? 😜
Moving data that is currently stored on premises into the Microsoft 365 and Azure cloud platforms makes a lot of sense, for many reasons other than technical. It improves and simplifies end-user experience and support requirements, reduces system complexity, and massively improves security posture (DDOS attack anyone?).
I'll also say that in most cases (with good homework up front); it will cost less when the cloud journey is complete. Having said that, even if you end up spending 5-10% more for infrastructure in the cloud, the following points make it worthwhile:
Known and stable monthly costs.
Incomparable flexibility.
Best-of-class infrastructure and security options.
A 'huge' reduction in management costs.
Doesn't that sound better than preparing budgets, applying for capex to replace hardware every few years, dealing with performance issues, monitoring, managing and updating servers on-premises?
It sure does to me! More below…
Data Resiliency in Microsoft 365 – Microsoft Service Assurance | Microsoft Docs
Exchange Online Data Resiliency in Microsoft 365 – Microsoft Service Assurance | Microsoft Docs
SharePoint and OneDrive data resiliency in Microsoft 365 – Microsoft Service Assurance | Microsoft Docs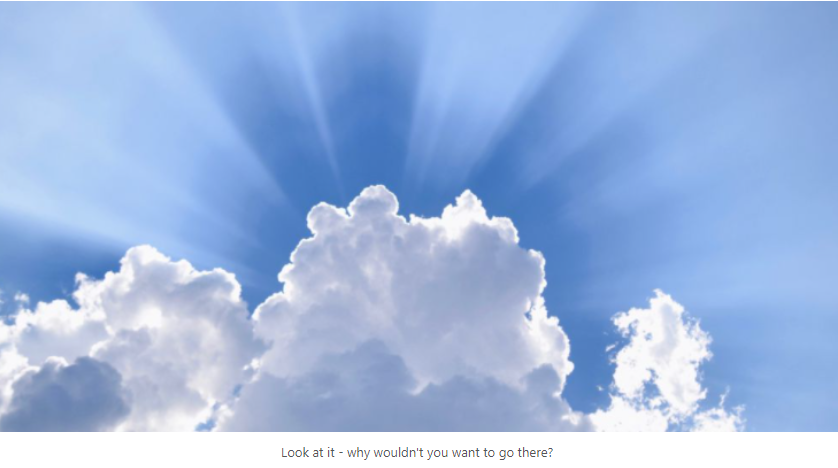 Microsoft 365 keeps four copies of your email (Exchange), and two of file data (SharePoint & OneDrive) by default. It isn't going anywhere in a hurry!! In the event it did go somewhere, I suspect we will be more concerned about where our families and loved ones are than about restoring company data. And, most likely, in a few days time it will actually be available again, without us having to lift a finger! Sounds good to me (apart from the doomsday bit!). That doesn't mean we don't do backups, but it does mean changing our thinking and approach to backing up data.
For new companies it's easy…
I mean, why would you buy a sever and have to put it somewhere and make it resilient to a power outage, back it up and keep it cool? …It almost seems ridiculous!! If I was the CIO, you'd have to do some pretty good convincing to get me on board with a non-cloud solution. I'm not saying there aren't cases where private cloud may make more sense, perhaps on cost analysis alone, but don't forget the overheads and costs associated with private cloud… it might not be as low-cost as someone has made it out to be!
For larger companies, and especially those that have been around a while, there seems to be a noticeable hesitancy or even resistance, not only to starting the journey, but to consider it as a 'whole', whereby at the end of it you are totally cloud and have no more kit on premises. Crikey dickens! What will I do without my local Active Directory? Surely that won't work. What if the cloud goes down?
Twenty years ago, the boss used to say "What if the internet goes down Simon? What then?". I think I just looked at him with a screwed-up face… WTF? Twenty years later the internet still seems to be 'up' most of the time 🙂.
But wait – there are obviously good reasons why you may hesitate with cloud initiatives (due to compliance, complexity, size of data etc.), but in many cases I suspect it is due to being a seemingly overwhelming task, and hard to know where it starts and ends. Perhaps even some people think their job will be redundant when the project is complete? The answer is no, you'll still be needed, but you do need to be keen and ready to change the way you do things.
At a high level, the journey to the cloud involves:
Sync your on-premises AD objects to Azure AD…
Migrate your email to Exchange Online…
Migrate your files to SharePoint Online…
Migrate your telephony to Teams…
Migrate to cloud apps where possible and use Azure AD SSO…
Any AD based apps that you cannot move away from yet? …enable Azure Active Directory Domain Services and move any remaining on-premises servers to Azure…
Use Azure Virtual Desktop or Citrix Cloud to replace on premises RDS and Citrix…
Finally, migrate your endpoints to Azure AD and Intune (aka Endpoint Protection)
Done! Now you can disable object sync and decommission your on-premises Active Directory and associated kit! (#Big✔). Now then…
Since you're all cool and cloud now, look at the customizable MyApps portals in Azure AD (#amazeballs). Why am I paying for Ping or Okta? 😜😜😜
Dealing with multiple customer-facing websites or apps? Take a look at Azure B2C and step up your customer engagement opportunities!
It's so easy now you've completed your journey! But wait… there are a multitude of possibilities for security posture improvement, data connectivity and process automation to be explored – now go fourth and visit Microsoft Learn to get up to speed.
For users… no more having to be at the office to access something; no more VPN software to connect to the office remotely; no more calling the helpdesk to reset passwords, no more dual identities or other complications, users can now work from anywhere with the same experience using one identity. Even from a browser on a mobile phone!!
For admins… no more lying awake at night wondering whether the server will crash again before morning, no more data centre visits in your batman nightgown, no more internet outages causing major problems (they can hotspot off their phones now right? well maybe!), and no more expensive internet, network circuits and site-2-site VPN's between offices.
Sounds easy ay!?  Well, there is more to it obviously, and some serious security considerations along the way – but using this high-level approach I believe anyone can begin taking steps to escape from their legacy infrastructure and into the future!
Cheers,
Simon 🙂